4 Leadership Imperatives for Humanitarians®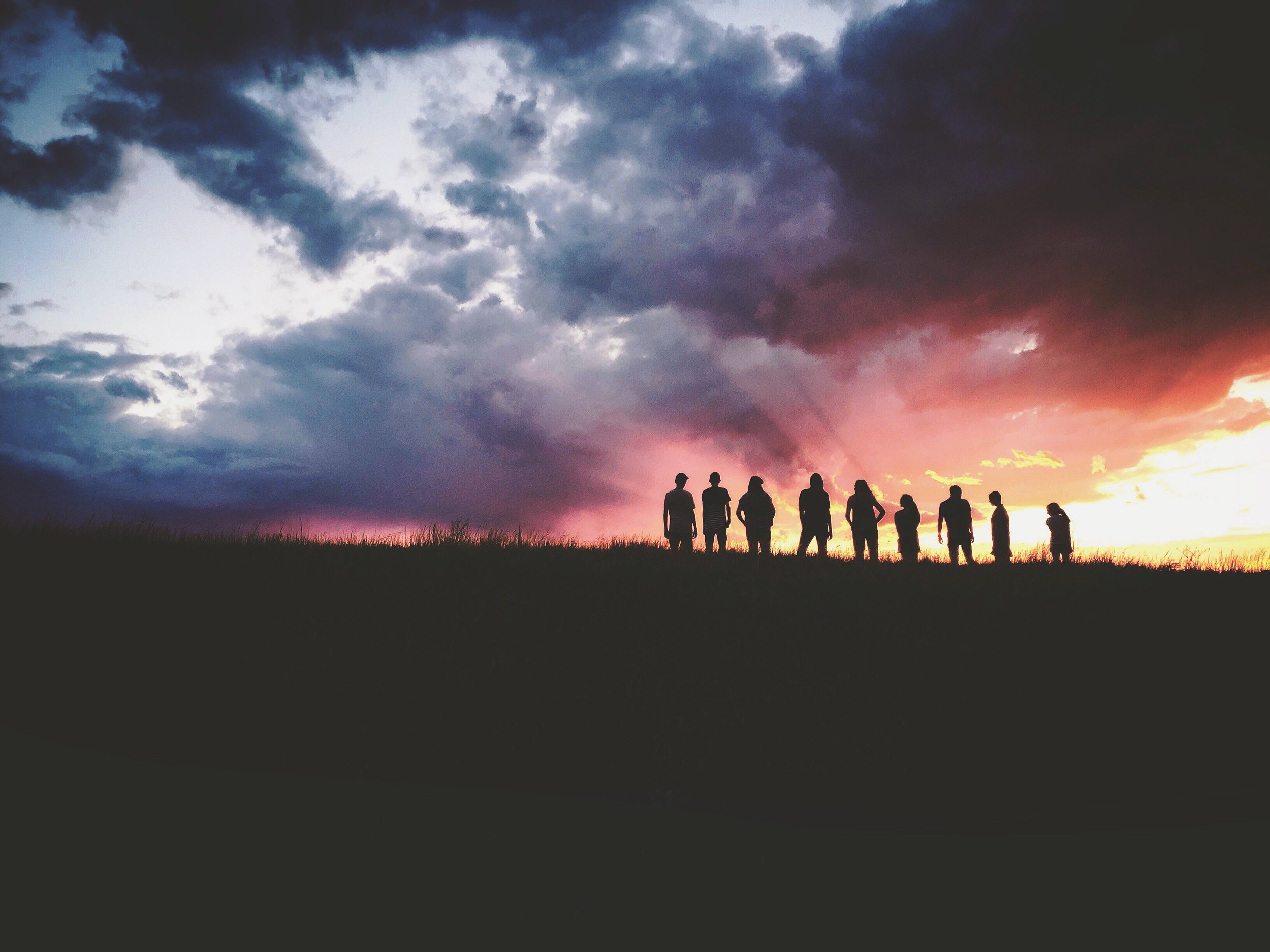 Discover how to inspire trust. Learn how to communicate a clear and compelling purpose. Understand how to align systems. And gain the secret to unleashing talent in your team
A great leader knows how to achieve results with and through others. Too often in the humanitarian sector, highly engaged individuals find themselves in leadership positions without the necessary skills to succeed. Too busy with the whirlwind of daily activities and deadlines, they work hard at managing their environment instead of really establishing themselves as leaders.
As a consequence, staff lose faith and touch with the organizations' vision, leading to diminishing motivation, burn-out and, ultimately, the team's effectiveness in reaching the organizations' mission.
This team leadership programme introduces the "4 Imperatives of Leadership®", helping you clearly define your role as a leader and develop the right mind-set to lead people in the 21st century. You will learn how to truly unleash the potential of your team members and effectively focus their energies on the organization's critical priorities. This programme will not only show you how to get the most out of your team, it will show you how to get the best out of your team.
Many can get positive results over a short term, but it takes an exceptional effort from a leader to unleash the potential of the team over the long term and "write an ongoing story" of success.
3 month programme including 3 days workshop- $ 1,850 USD
This programme is open to humanitarian staff (UN, NGOs, development and emergency organizations)
discover our
other solutions
THE 7 HABITS® FOR HUMANITARIANS
This inspiring programme – based on the world's premier personal leadership development solution by FranklinCovey - has been recreated for the world and realities of humanitarians. It is a process guaranteed to help getting good results to realizing great and enduring results.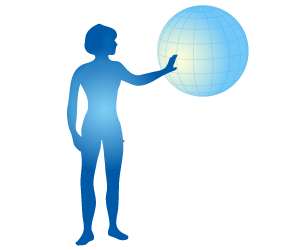 LEADERSHIP FOR HUMANITARIANS SIGNATURE PROGRAMME™
The Leadership for Humanitarians Signature Programme™ is intended for those that want to become change masters within their organization. It combines self-leadership with team leadership and provides you with the framework to be a leader of leader.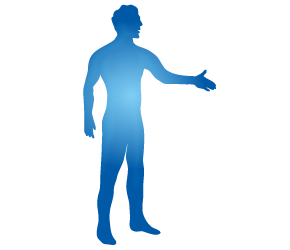 HUMANITARIANS LEADING AT THE SPEED OF TRUST®
Leading at the Speed of Trust® is a highly interactive, practice-oriented workshop that engages participants at all levels in the real work of identifying and closing the Trust Gaps that currently keep the organization from reaching its true potential and fulfilling its ultimate mission.