Jimmy is cycling
for your team!
Good news for those of you who have been wanting to implement the "7 Habits®" in your teams – but lacked the funding: our team's very own Jimmy Naudi will take his next birthday – Big 50 - as an occasion to cycle from Geneva to Nice – that's a whooping 725 km and over 20.000 meter to climb! – to raise money for YOUR team!
This is what this means: if you, too, have been a fan of the "7 Habits®" and really want to use these timeless Principles of Effectiveness as an organizational framework for the success of your team and want to learn to teach them to the communities you serve but never realized the budget to do so, then write to us: let us hear your vision of how the "7 Habits®" will change your team and your work, how you anticipate it to affect your beneficiaries and how you imagine this project to roll out.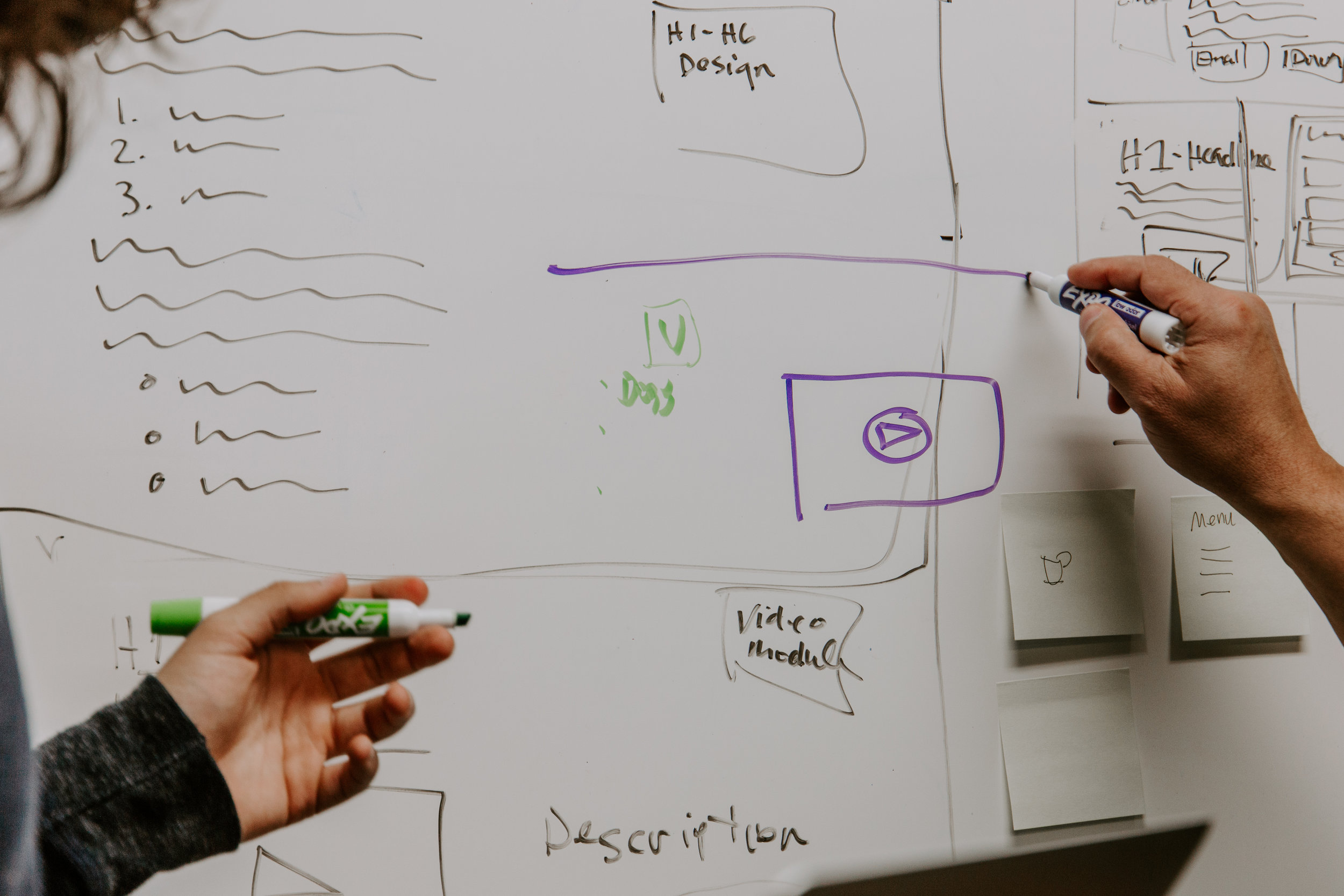 7 Habits® for Humanitarians
This inspiring programme – based on the world's premier personal leadership development solution by FranklinCovey - has taken a tried and tested approach and has been recreated for the world and realities of humanitarians.
How to apply?
We have a small committee ready to evaluate your idea: The main criteria are the number of people you expect to reach with this program – and your passion to do so.
We plan on implementing the project in Q3/Q4 – so please write to us letting us know your vision by July 15: no need to be formal about it!
For questions and / or submission: lvb@leadershipforhumanitarians.org
At Leadership for Humanitarians we are so excited about this! We are all looking forward to hearing from you!
WE HAVE A UNIQUE MISSION: MERGING THE HUMANITARIAN SOUL AND FIELD EXPERIENCE WITH THE LEADERSHIP SPIRIT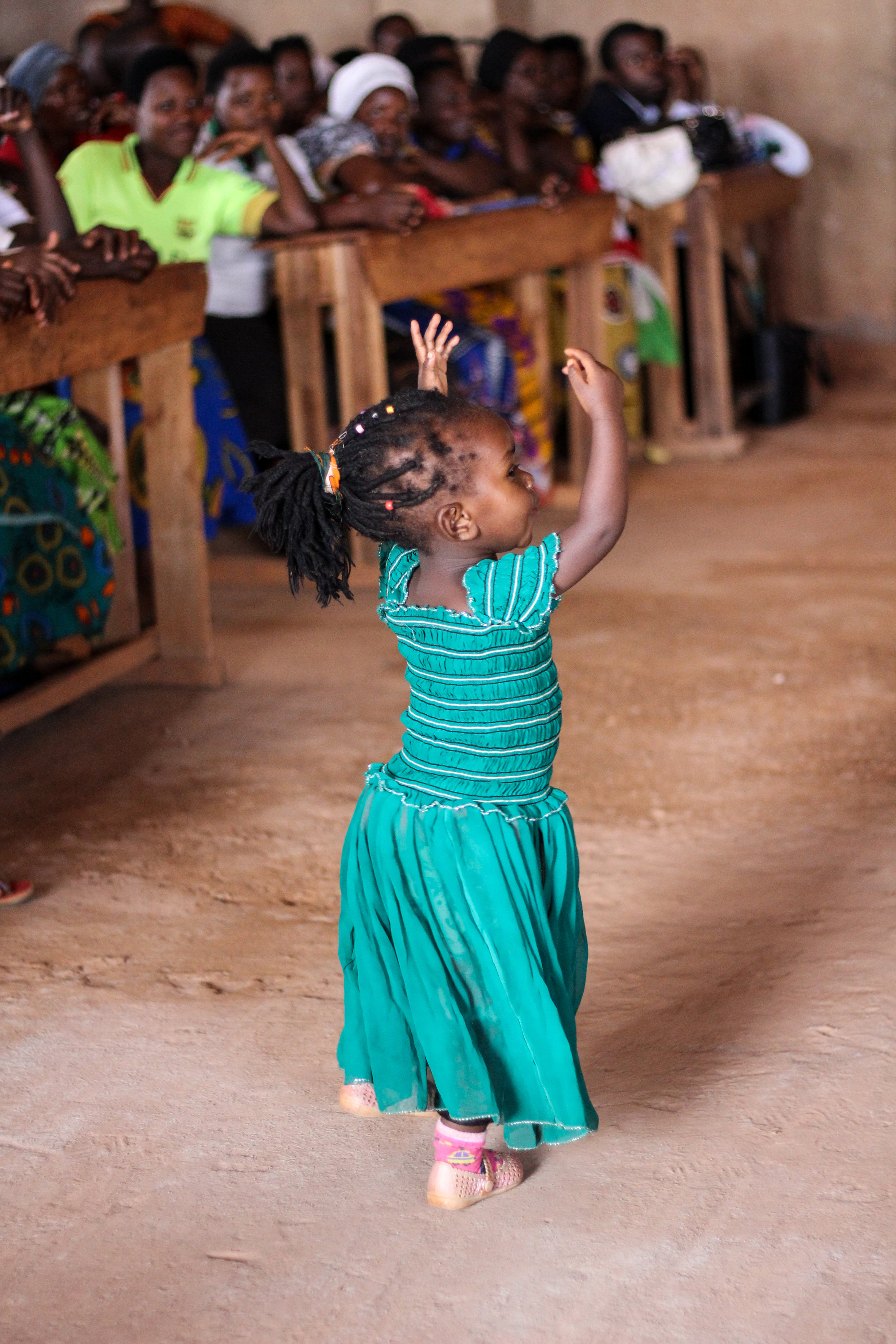 LEADERSHIP FOR HUMANITARIANS IS LED BY HUMANITARIANS, FOR HUMANITARIANS