leadership for humanitarians signature programme™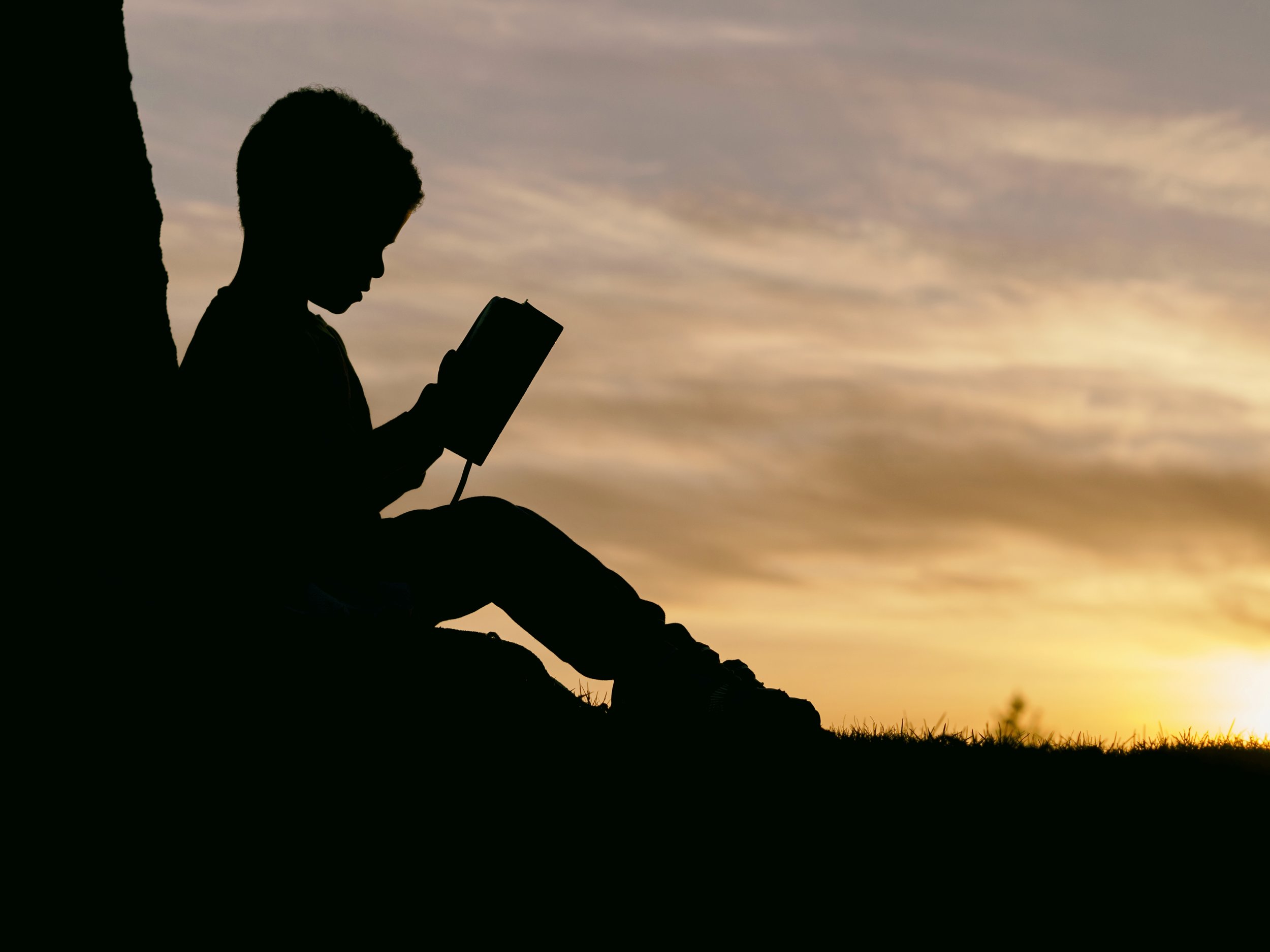 The Leadership for Humanitarians Signature Programme™ is intended for those, who to become change masters within their organization. It combines self-leadership with team leadership and provides you with the framework to be a leader of leaders.
To be a leadership master requires important paradigm shifts and a change in habits. This does not happen overnight, which is why the Signature programme takes place over a period of three months.
You begin with a leadership assessment to understand how you are perceived as a leader prior to the workshop. After the workshop, there follows a 7-week Action Plan which introduces a new skill area each week. The programme concludes with a new leadership assessment to measure progress.
This is a leadership mastery programme where the key focus is on the mindset of each leader as a driving force to determine results. Over 5.5 days, practical skills and tools are introduced and participants are immediately given an opportunity to practice using these skills/tools. It is a hands-on process that enables participants to effectively solve leadership and managerial issues.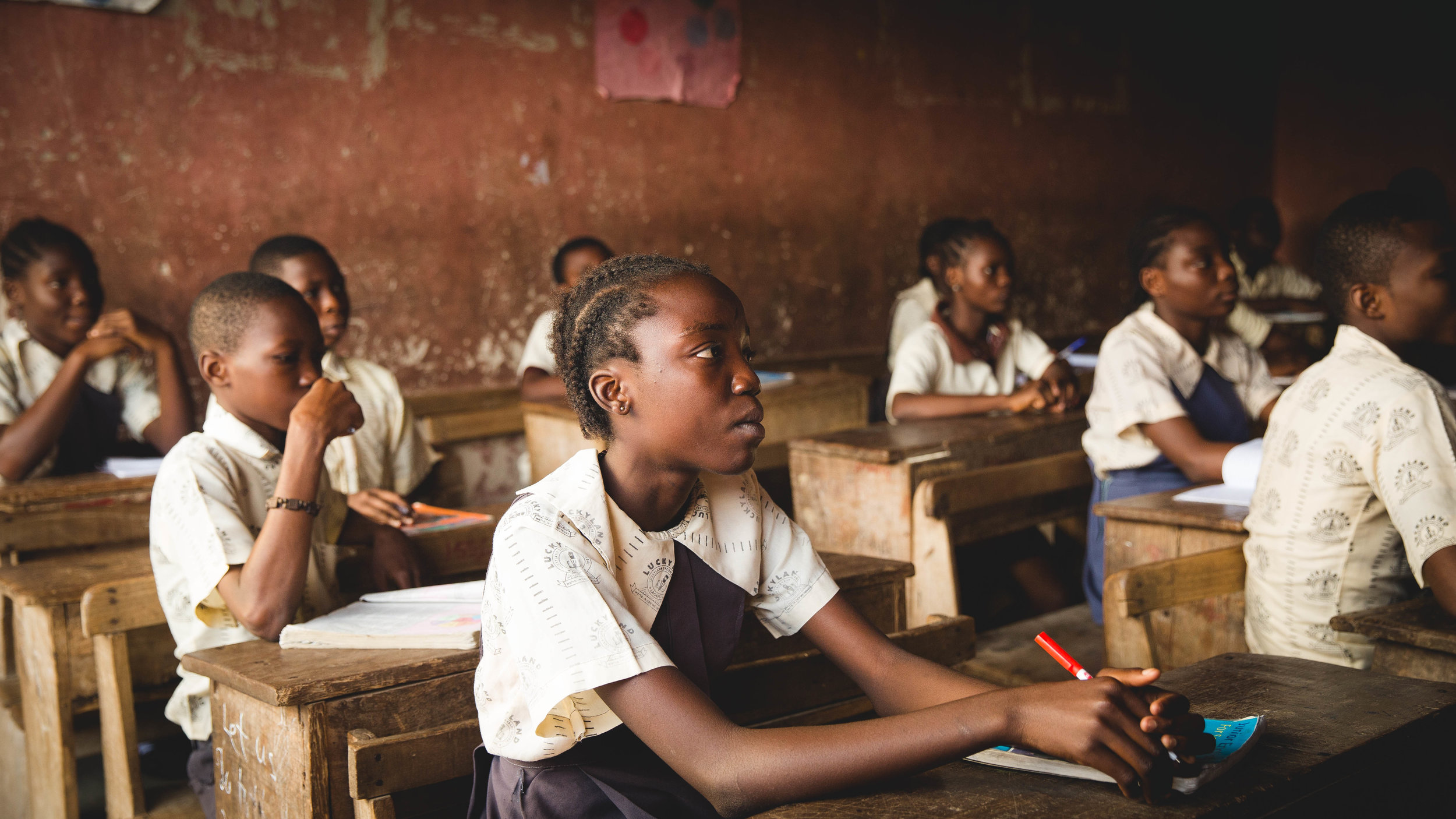 3 month programme including a 5.5-day workshop - $ 3,350 USD
This programme is open to humanitarian staff (UN, NGOs, development and emergency organizations)
discover our
other solutions
The7 Habits® for Humanitarians
This inspiring programme – based on the world's premier personal leadership development solution by FranklinCovey - has been recreated for the world and realities of humanitarians. It is a process guaranteed to help getting good results to realizing great and enduring results.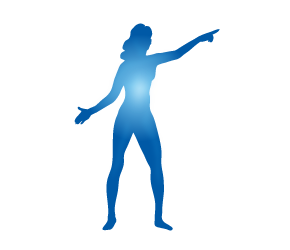 4 Leadership Imperatives for Humanitarians®
Discover how to inspire trust. Learn how to communicate a clear and compelling purpose. Understand how to align systems. And gain the secret to unleashing talent in your team.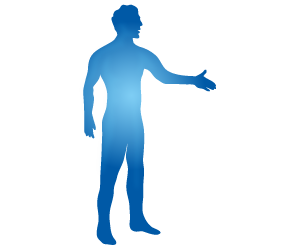 Humanitarians Leading at the Speed of Trust®
Leading at the Speed of Trust® is a highly interactive, practice-oriented workshop that engages participants at all levels in the real work of identifying and closing the Trust Gaps that currently keep the organization from reaching its true potential and fulfilling its ultimate mission.